Question 1: What was the first Pixar movie ever created?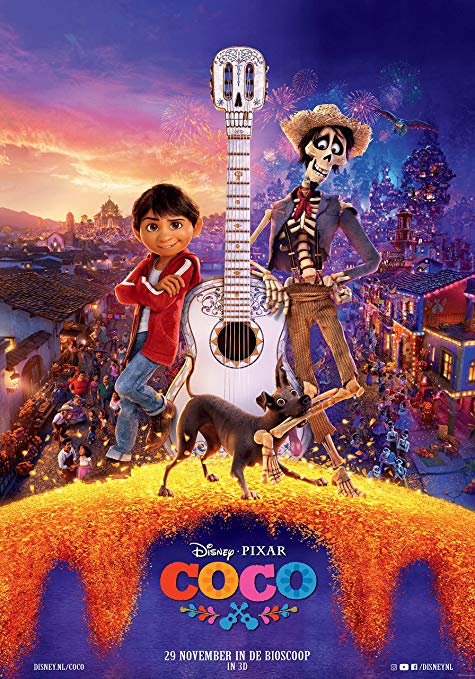 Question 2: Which Pixar movie made the most money?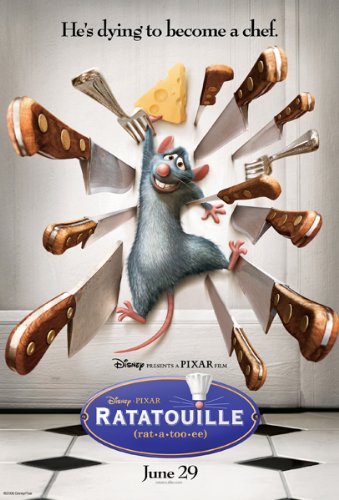 Question 3: Which Pixar movie takes in the year 2805?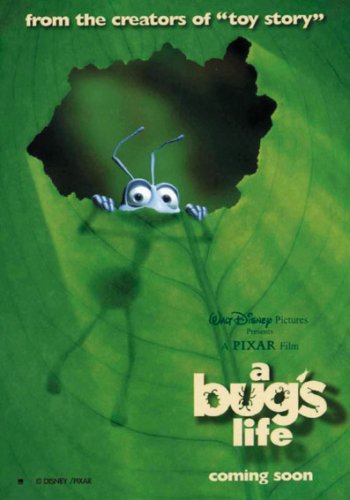 LIGHT UP THE ROOM!
Question 4:Which is the newest Pixar movie released?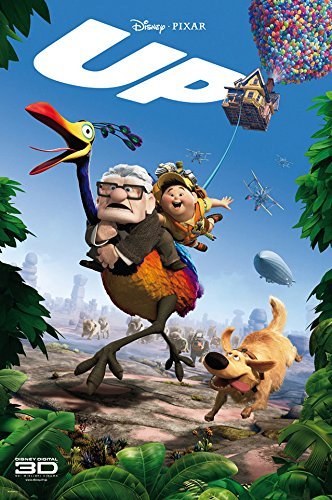 Need Hints? "To infinity … and beyond!" "Just keep swimming! Just keep swimming!" "EVAAAAA" "Honey wheres my super suit?"
Check Answers